Discover the Exciting July School Holiday Activities in Griffith
Griffith, known for its vibrant culture and mouthwatering cuisine, is not only a fantastic destination for adults but also a haven for kids, especially during the winter school holidays. With an array of engaging activities, ranging from creative workshops to thrilling performances, Griffith promises an action-packed holiday season for your children. Whether they're exploring their artistic talents, enjoying captivating movies, or immersing themselves in outdoor adventures, there's something for every child in this bustling regional center.
1. Free Movie Screenings at Griffith City Library:
Griffith City Library is a haven for kids during school holidays, and this winter is no exception. Treat your little ones to special movie screenings on Monday 3 July, Friday 7 July, Monday 10 July, and Friday 14 July at 11 am. The best part? These screenings are absolutely free! Sit back, relax, and let your children immerse themselves in the magic of cinema.
2. Teeny Tiny Stevies at Griffith Regional Theatre:
On Thursday 6 July at 10:30am, be prepared to witness the magic of Teeny Tiny Stevies at Griffith Regional Theatre. These ARIA Award-winning Children's Artists are arriving fresh from the release of their brand-new album, "How to be Creative." The little ones will be captivated by their enchanting songs, which encourage creativity, embracing new experiences, and having fun.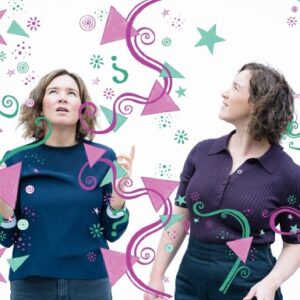 3. Family Fun Land:
Family Fun Land is the ultimate destination for daily activities throughout the entire two-week holiday period. From rock painting on Mondays to mask making and decorating on Tuesdays, sand, glitter, and scratch art on Wednesdays, balloon creations on Thursdays, and Lego workshops on Fridays, there's never a dull moment at Family Fun Land. Watch your children's imaginations soar as they engage in these delightful activities.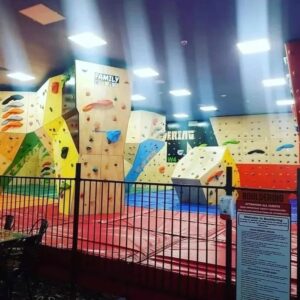 4. Griffith City Cinemas:
Griffith City Cinemas offers an impressive lineup of movies to entertain your kids this holiday season. Sit back and enjoy the following family-friendly films:
Cats in the Museum
Carry On Jatta 3
Elemental
Spider-Man: Across The Spider-Verse
The Little Mermaid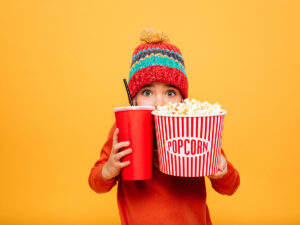 5. Glow Roller Disco at Griffith Regional Sports Centre:
Roll up your sleeves and put on your skates for the Glow Roller Disco at Griffith Regional Sports Centre on Thursday 13 July at 4 pm and 7 pm. Experience the thrill of a classic roller disco while grooving to live music from local DJs. Don't worry about food—delicious treats will be available to keep your energy levels high. For more details, contact the Griffith Youth Advisory Group at 1300 176 077.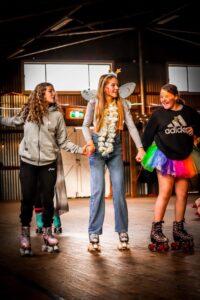 6. Dr. Seuss's "The Cat in the Hat" at Griffith Regional Theatre:
On Saturday 15 July at 10:30 am, treat your entire family to a delightful experience with "The Cat in the Hat" at Griffith Regional Theatre. This timeless classic, loved by generations, will come to life before your eyes. Young and old alike will be enchanted by the lively adaptation of this beloved book.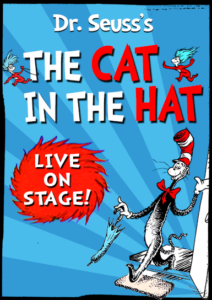 7. Mastering the Art of Painting at Griffith Regional Art Gallery:
On Sunday 16 July 2023, Griffith Regional Art Gallery invites young artists to participate in the Tambourine Art Studio's painting workshops. Children aged 6 to 12 can join the session from 10 am to 11:30 am, while teenagers aged 13 to 18 can unleash their creativity from 12 pm to 2 pm. Participants will have the opportunity to paint a beach scene inspired by Ken Done.